It's amazing how quickly most of a month can go by when you're having fun with digital writing experiments. Alas, it's my last week as Digital Writer in Residence, but consolingly, it's also action-packed.
This week, the "Mountain, Animal" story/quiz is featured on the WordPress curated site Freshly Pressed, which has been generating a lot of responses from readers.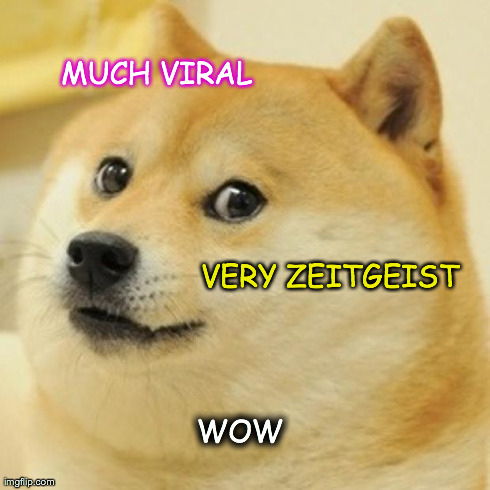 Enough said.
I am also pleased to be able to invite you to the final Google Hangout for this residency. Instead of the meeting-style hangout we did last time, this one will be broadcast with Hangouts on Air, so there's no limit to how many people can join in. You can watch it live on YouTube – you can already watch an ominous countdown, in fact – OR you can watch it via Google, via the SA Writers page. OR if those don't work for you, participate the low bandwidth way using Twitter and #DWIR.
I will be reading from some of the work I've been writing during this residency, and then taking questions/comments/discussion. This will be your last chance to interrogate me with my DWIR hat on, so do your worst. I can take it.
I have a fourth and final fiction experiment to post tomorrow, and it involves using #overheard lines. We've all done it: listened out on public transport, in the street, etc, for that tiny glimpse of another person's story we can scribble down. A staple of writers and of twitter, the crowdsourced voice is something I often use as prompts in my work, and in writing workshops. I'm inviting you to post anything you've overheard to me in the comments below or via @digitalwir, and I'll try and work it into my story. This is an opportunity for you to collaborate and participate in this residency from anywhere in the world. I hope you can be a part of it.